The average lifespan of a house is 50 years. That means for more or less half the time that it stands, you'll be paying for upkeeps. This includes all the little things that go into maintaining a healthy home environment: repairing leaks, replacing shingles, cleaning gutters…the list goes on and on! Now imagine what would happen if you've installed poor-quality gutters. This will eventually lead to mold infestations and other problems caused by water. Fortunately, some kind soul decided to invent gutter guards. But are they worth it, especially in colder places? Read till the end to find out!
First Off, What is a Gutter Guard?
A gutter guard is exactly what it sounds to be. It's a piece of metal or plastic designed to fit above the gutters of your house. Installing an entire network of gutter guards can help prevent leaves, dirt, twigs, and debris from entering your gutters. As a result, there's a less likely chance of water overflowing or clogging the drainage system.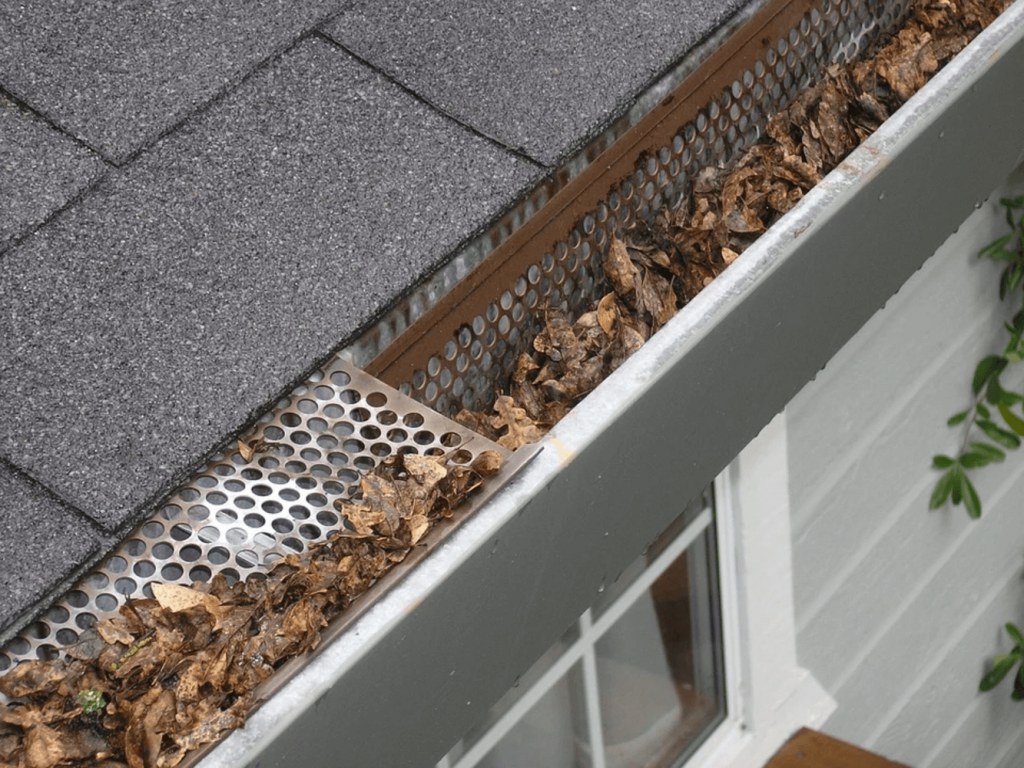 Why Do I Need Gutter Guards?
Good question. As homeowners, you don't necessarily think about this type of stuff until something goes wrong. On top of blocking out debris, there are also several advantages of gutter guards. Days of heavy rains or storms are when you'll be thankful to have invested in these things. See, guards:
Prevent heavy water spillage and flooding.
Prevent clogging of the drainage system.
Specifically for colder climates, they are said to prevent ice and snow from accumulating inside the gutters and causing damage to your roofline, foundation, and landscaping.
Spend less time and money in making repairs to your gutters.
Decrease the chances of fires by letting you easily collect twigs and branches.
It makes cleaning a whole lot easier by collecting all debris in one place.
Keep in mind that this is just to name a few. You've got plenty of things to benefit from gutter guards. Without these pieces in place, gutters are prone to issues resulting in rainwater damaging exterior portions of your home, including paint jobs and siding materials.
Is It Advisable to Use Gutter Guards in Cold Climates?
So you already know how vital gutter guards are. But the question of whether or not they hold up during the cold winter months is still up for debate. After all, gutter guards are still a hefty investment, and they won't work if installed incorrectly.
That said, while gutter guards are unlikely to suffer damage in winter conditions, the effect of ice on them can be detrimental to your gutters. How? You see, water can just pass through them with no problem. But with lower temperatures, water solidifies and creates possible ice dams. Being solid, ice, snow, and sleet can build up on the guards' surfaces, making them heavier and causing enough pressure to break the fascia or downspout. In the end, you'll end up paying more for the repairs.
If you already have gutter guards installed, don't fret! Just make sure to hire professional gutter cleaning services to perform maintenance during fall. After that, be diligent in shoveling your roofs when it begins to snow.
Cons of Using Gutter Guards
Although gutter guards might seem like a great idea, it's not practical to say that they're the perfect solution to water damage. Obviously, there are some disadvantages to how they work. Some of them include:
Tiny bits of debris still manage to get through: No matter how fine the filters on the gutter guard may seem, small pieces like seeds or pine needles still manage to get in. They will eventually build up without you realizing it.
Additional maintenance work: Without proper maintenance, your gutters might suffer from a problem. So you'll still have to check your system occasionally. It's even more tedious because you'll have to clean the top of the guards and the inside of the gutters.
Can cause sagging: It's not just ice dams that apply weight to your fascia. Over time, the twigs, leaves, and branches caught by your gutter guards can place unnecessary pressure on your gutters.
They're additional expenses: Gutter guards are by no means cheap. They might not be as expensive as the gutters, but they still cost money on top of your initial investment. And though they prevent damage to your gutters, they can still get damaged too, and you'll have to spend money on repairing them.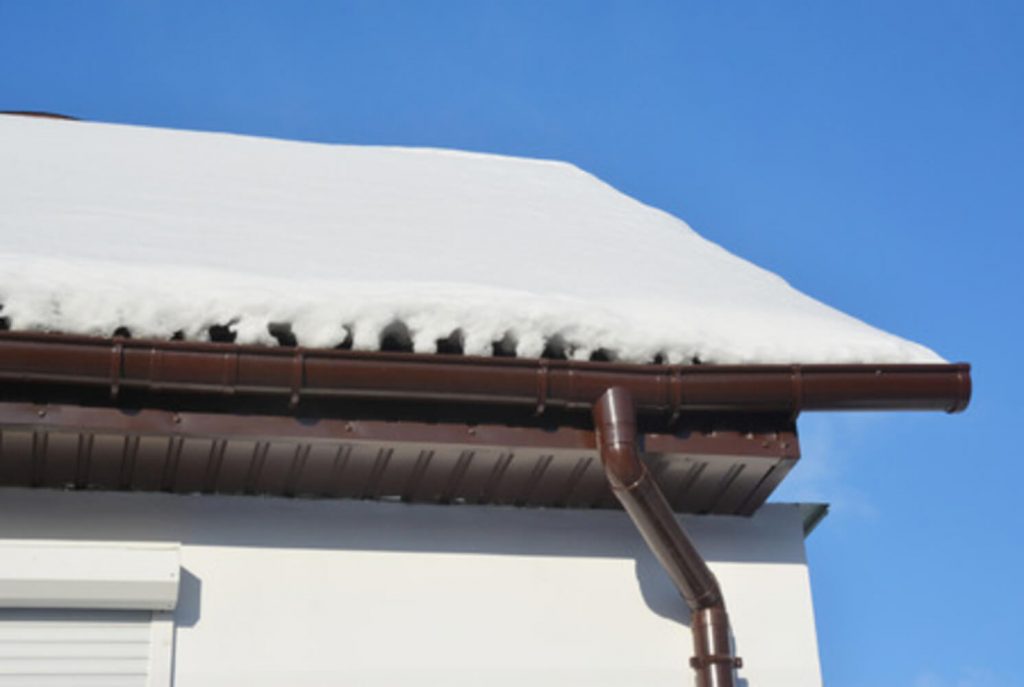 The Final Verdict
Cutting right through the chase, colder climates don't necessarily benefit from gutter guards. In fact, they're more detrimental because of the possibility of ice dams damaging the system. Since it's not advisable to install them, just be responsible for maintaining your gutters during the winter months.